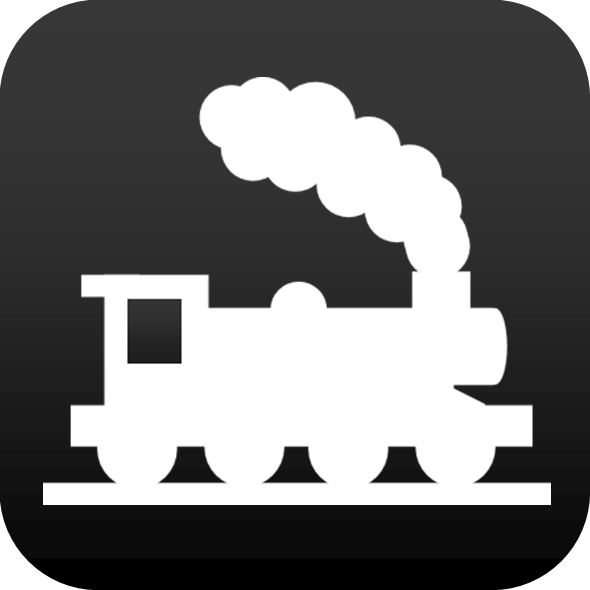 Railway Station Cottages is the only website that serves as a hub for railway enthusiasts to find the perfect railway cottage, station or carriage to accommodate them for a holiday.
Our range of properties provide various types of self-catering accommodation and holiday cottages across the United Kingdom.
MISSION STATEMENT
Our aim is to run an informative and detailed, yet simple and intuitive website for all railway enthusiasts across the United Kingdom. The website is here to enable railway enthusiasts to search for their ideal property for a railway holiday. Our fully integrated advanced search facility enables users to find a property based on the selected regions, types, and/or features.
HISTORY
Railway Station Cottages began its journey in 2013. Development of the website began on May 3 and concluded in December. On January 27, 2014 Railway Station Cottages was launched. In 2015, development began on the first major update to Railway Station Cottages nicknamed '2.0'. On November 6 the update was deployed and saw the website refreshed with a new responsive design.
ENQUIRIES
If you have any enquiries then please don't hesitate to contact us via our contact page. Alternatively, you can email us directly at:
enquiries@railwaystationcottages.co.uk
Alternatively you can phone us on: 01670 791564
SOCIAL MEDIA
Railway Station Cottages operates social media accounts on Facebook, Twitter and Google+. By either liking us on Facebook, following us on Twitter or adding us on Google+ you'll be kept up-to-date with the latest information including new properties and new special offers.
Facebook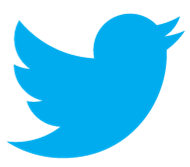 Twitter

Google+
DETAILS
Railway Station Cottages is the trading name of Railway Station Cottages Limited. The company is registered in England with Registered Number 08715014. The Registered Address is: Cedar Lodge, York Road, Shiptonthorpe, York, YO43 3PH.
We are very grateful to the Heritage Railway Association for their licence to use the copyrighted British Railways Totem and Target Totem on this website. Please note the Heritage Railway Association owns the copyright of these Totems and they may not be reproduced without their express permission. More information about the Heritage Railway Association can be found on their website: www.heritagerailways.com
DISCLAIMERS
Original content copyright © 2013 – 2017 Railway Station Cottages Ltd. All rights reserved.
CREDIT
Website and some graphics designed and developed by Scott Parkinson.